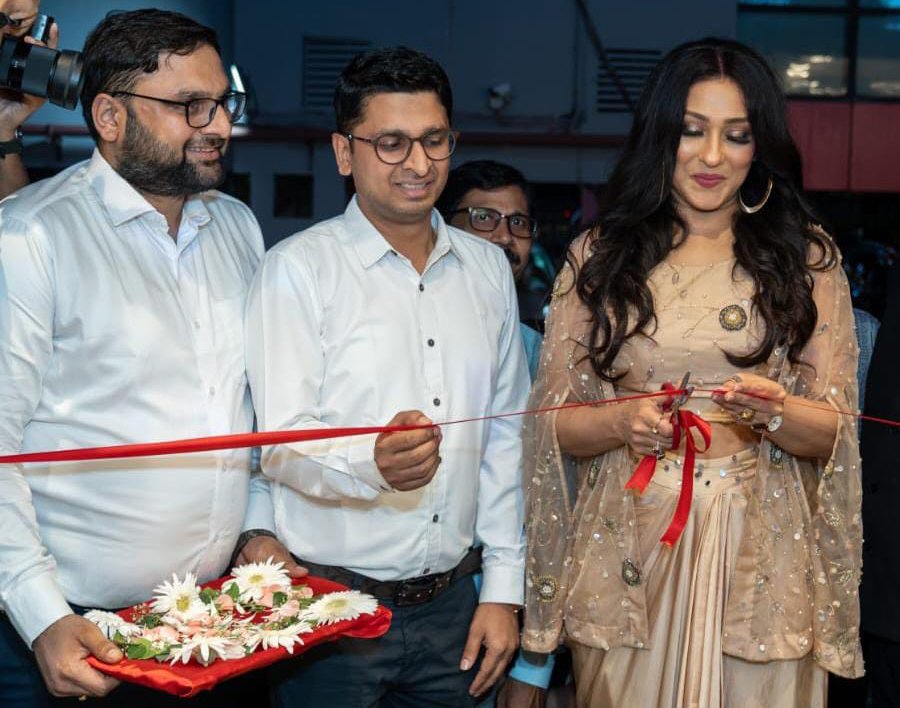 Welcome to Light Emporium
Light Emporium Pvt Ltd is a leading lighting company that strives to provide high-quality, energy-efficient, and innovative lighting solutions to customers across various industries. We specialize in providing lighting solutions for residential, commercial, and industrial applications. Our products are designed to cater to the varied needs of our customers and comply with the global quality standards.
Our company has been in the lighting industry for 25 years and has established a strong reputation for providing reliable products and excellent customer service. We have a team of highly skilled professionals who are committed to delivering innovative lighting solutions to our customers.
Explore the mesmerizing world of lighting possibilities as you browse through our exquisite collection. Whether you desire a chandelier that makes a grand statement, wall lights that create a warm and inviting ambiance, or decorative lights to infuse personality into your space, our diverse range of premium fixtures has you covered.
At Light Emporium, we're dedicated to helping you find the perfect lighting solutions to make your home distinctly your own.
Elevate Your Living Space with Our Lighting Range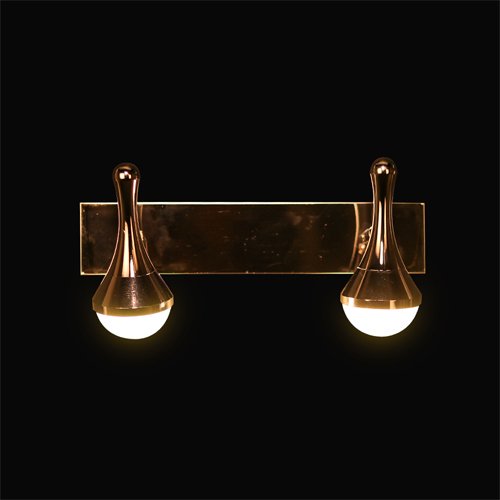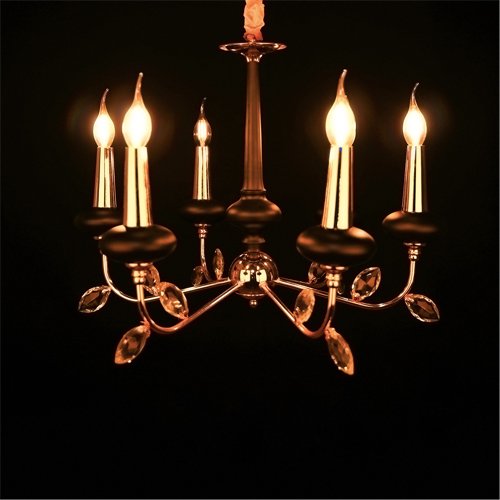 Light Emporium
(Poddar Court)
Philips Smart Light Hub
(Poddar Court)
Tisva Lighting Studio
(Topsia)
Light Emporium
(Merlin Home Land Mall)
TOUSIF HOSSAIN
2023-10-09
global shop
CHANDAN SADHUKHAN
2023-09-18
Shilpi Mukherjee
2023-07-22
Fantastic range in the shop. Professional Friendly service. We are happy with our purchase. Thank you so much
Excellent
Debashish Kumar
2023-06-29
Joychand Kumar
2023-06-29
Kumar Kittibas
2023-06-29